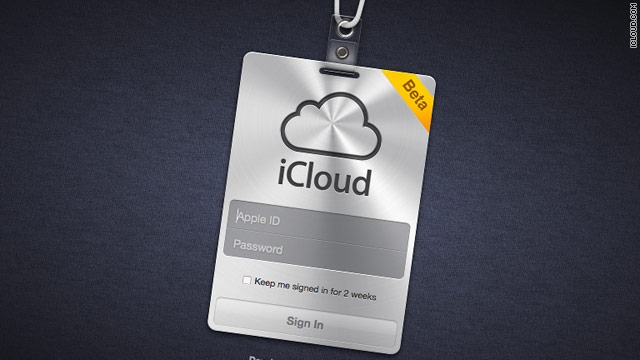 Apple iCloud's site has gone live and the pricing scheme has been released.
iCloud is free, and comes with 5GB storage but users have a few upgrade options.
$20 – 10GB storage
$40 – 20GB storage
$100 – 50GB storage
What is iCloud (for those of you who don't know)
iCloud is an online storage center (managed by by) which hosts your content online and "pushes" it to your mobile devices running Apple iOS 5 or OS X Lion.  iCloud is seamlessly integrated into your apps, so you can access your content on all your devices.